Webinar: From Data Analyst to Product Manager by Microsoft Product Leader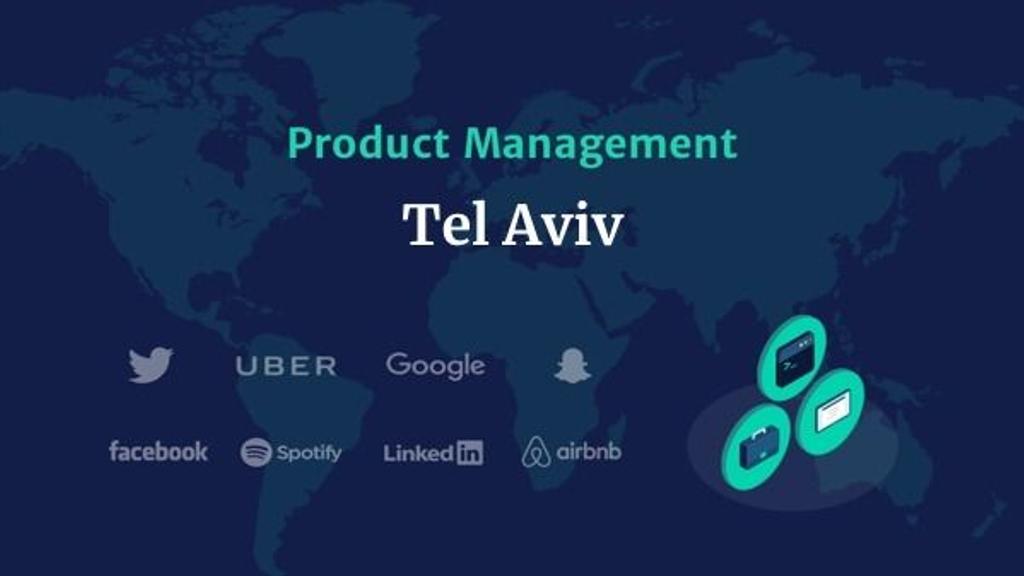 DISCLAIMER: Register here to watch the stream or access the replay: https://www.linkedin.com/video/event/urn:li:ugcPost:7015611269181280256/
*** DISCLAIMER: This event is ONLINE ***
Many Software Engineers, UXs and other professionals want to transition to Product Management but don't know how. There are several areas of a product focus including strategy, roadmap, development, launch, metrics, financials and research that are needed from a Product Manager.
In this session, the speaker will walk us through their journey to Product Management. They will also highlight their own product as a success story and provide tips on how to transition into Product Management to anyone who is interested. By the end, you'll see it can be done and you could be next!
Main takeaways:
– How to transition
– Why you should consider this
– How it will help you after becoming a PM
Meet the Speaker: Nimisha Sharath Sharma
Nimisha is a Microsoft Product Leader working on taking product ad strategy and goals to the next level through experimentation, AI, and improved personalized ad UX.
View Speaker's Full Profile
The content of this event is for educational purposes only and does not include any specific facts of the presenter's current or previous company. The opinions expressed in this event are solely those of the presenter based on personal experiences and do not reflect those of the company the presenter works for.
Get the FREE Product Book here and check out our curated list of free Product Management resources here
Product School is the global leader in Product Management training with a community of over one million product professionals. Our certificates are the most industry-recognized credentials by employers hiring product managers. All of our instructors are senior-level Product Managers working at top Silicon Valley companies including Google, Facebook, Netflix, Airbnb, PayPal, Uber, and Amazon.
Disclaimer: by registering for this event I agree to receive email communications from Product School and all sponsor brands.
Get Your Tickets: https://www.linkedin.com/video/event/urn:li:ugcPost:7015611269181280256/
Related אירועים
כל האירועים באחריות המפרסמים והמארחים. אדווייזי לא אחראית על האירועים או פרטיהם, אלא אם נכתב במפורש אחרת.
למידע נוסף יש לבדוק באתר האירוע או ליצור קשר מארגני האירוע הרלוונטי.